I may have deleted you!



Hey there's a good chance I deleted you since I deleted damn near everybody. Comment and I'll add you back. I'm actually going to make an effort at writing in this regularly again...



comment and see what I've been setting on fire...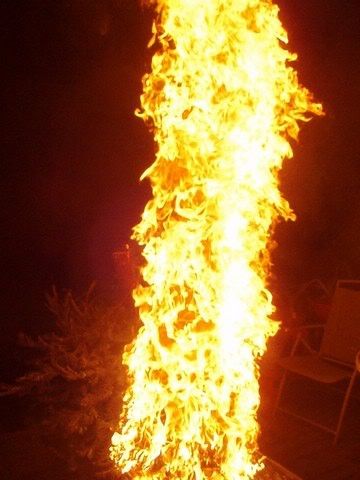 --Natasha
Slight of hand ad twist of fate.